A resource for Westerners going to EmCell in Kiev, Ukraine - Eric's next trips: April 21-25; May (TBD); June 8-12, 2020
Contact Eric if you wish to join him for treatment while he's in production on The God Cells sequel in 2020.
The new The God Cells is focusing on the benefits of fetal stem cell therapy and Type II Diabetes. 
Open Call: Americans Living with Type II Diabetes
Learn More / Contact Eric
I'm Eric Merola, director of "The God Cells".
I've been making documentary films that explore innovative and disruptive medical technologies for 10 years. "The God Cells" is my 4th documentary, which explores fetal stem cell therapy, with a primary focus on EmCell, in Kiev, Ukraine. In addition to being a journalist in this effort, I am also a fetal stem cell patient.
A sequel is now in production: seeking people living with Type II Diabetes.
Watch an exclusive lecture on fetal stem cells, 2019
Contact to Join me at EmCell in Kiev: April, May, and June, 2020
Where to stay, eat, shop, and other fun!
See my recommendations on where to stay, where to find the best food, where to shop, and where to go out and have a blast in Kiev!
MORE DETAILS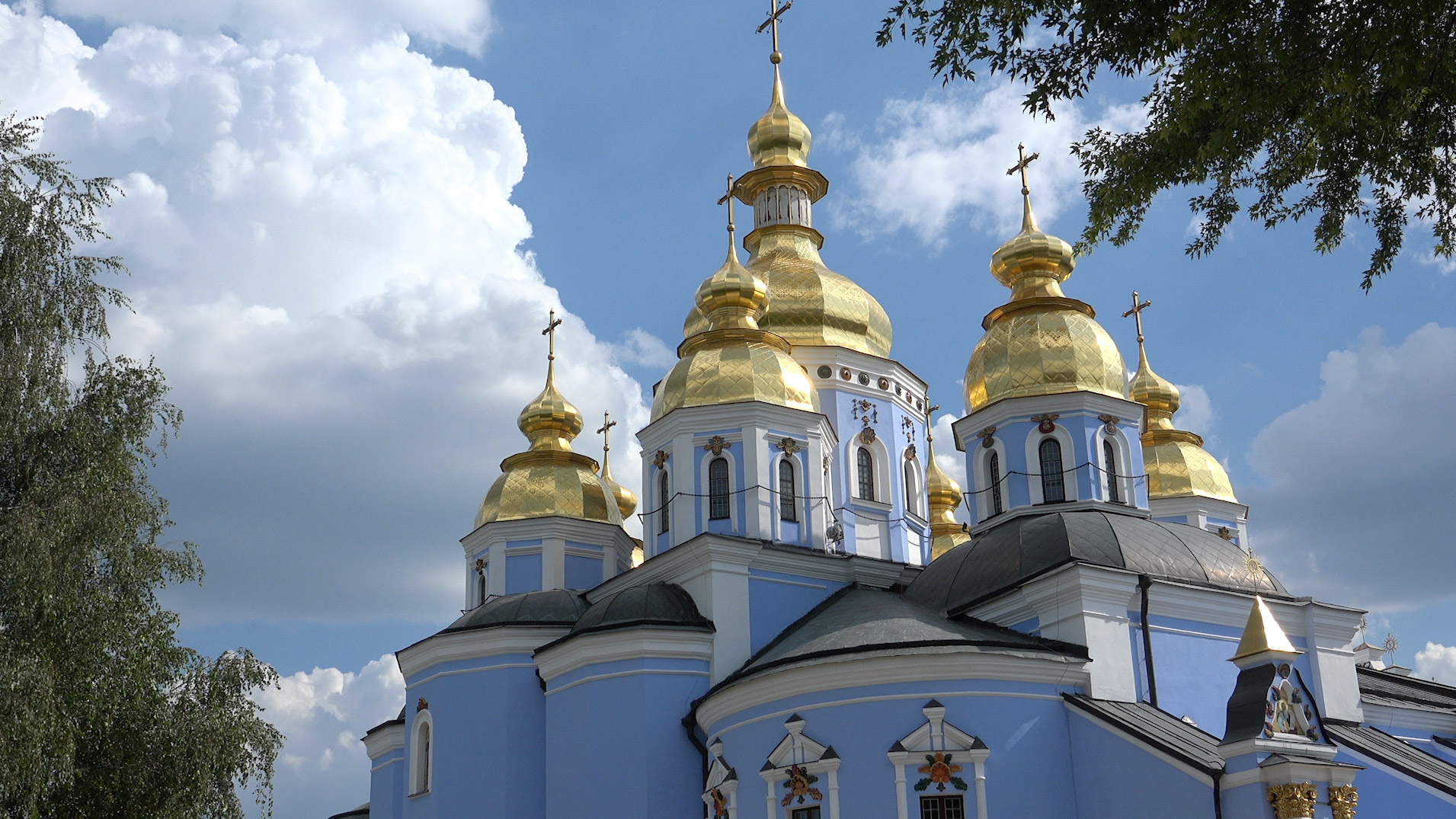 Contact Eric
You interested and speaking to me about making the journey to EmCell? Happy to answer more questions!

Phone :
Email :
Address :
Los Angeles, CA - USA