What an experience.
I have traveled to EmCell many times now: three times for treatment, plus accompanying friends and family for their treatment. My next scheduled trip is in November, 2019 to continue working on a sequel to "The God Cells". Get in touch if you wish to join!
See my first EmCell Experience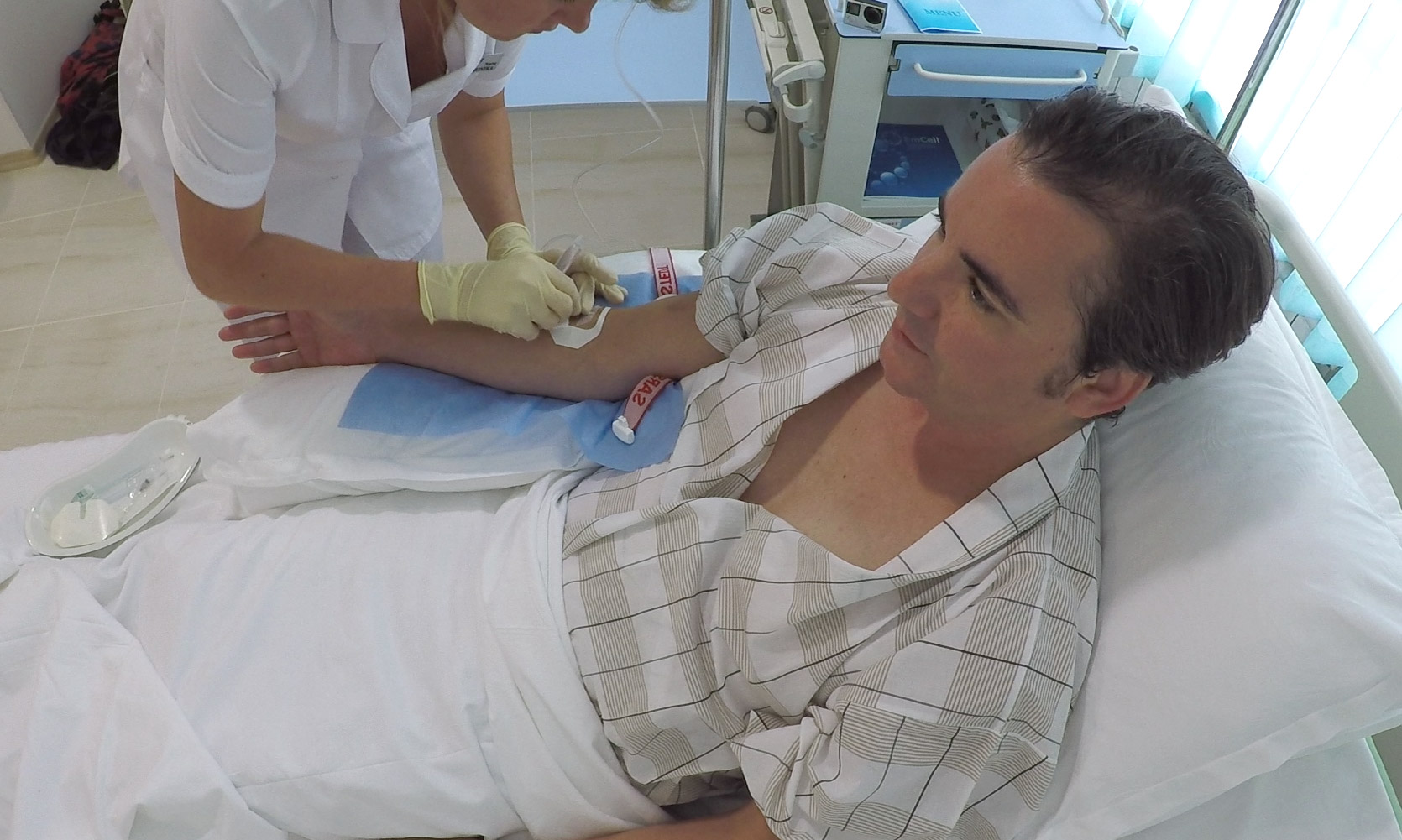 Where to stay, eat, shop, and other fun!
See my recommendations on where to stay, where to find the best food, where to shop, and where to go out and have a blast in Kiev!
MORE DETAILS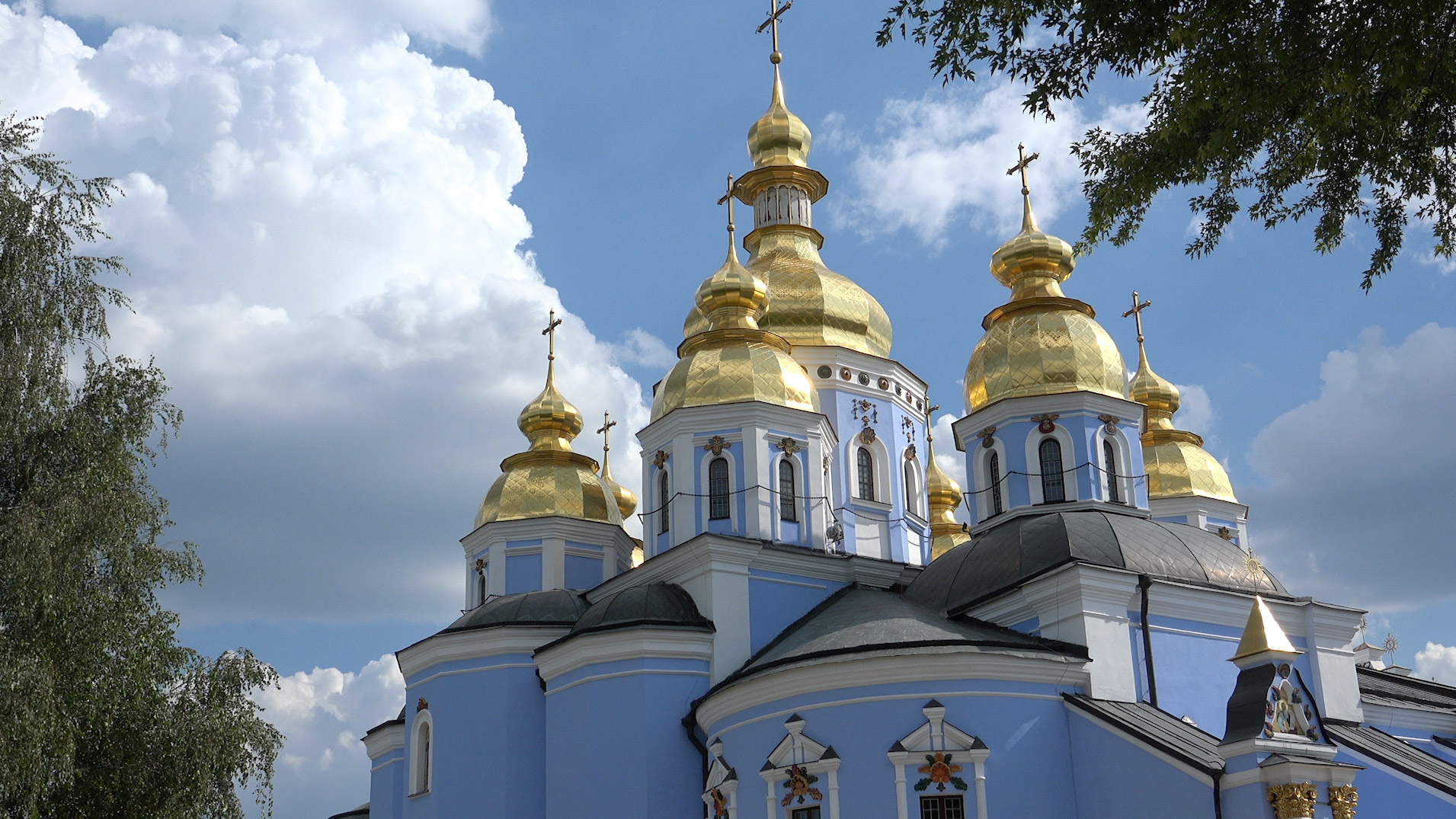 Contact Eric
You interested and speaking to me about making the journey to EmCell? Happy to answer more questions!

Phone :
Email :
Address :
Los Angeles, CA - USA